We Build Careers
PILON OPEN JOBS
Excepteur sint occaecat cupidatat non qui proident, sunt culpa qui officia
deserunmollit anim id est laborum.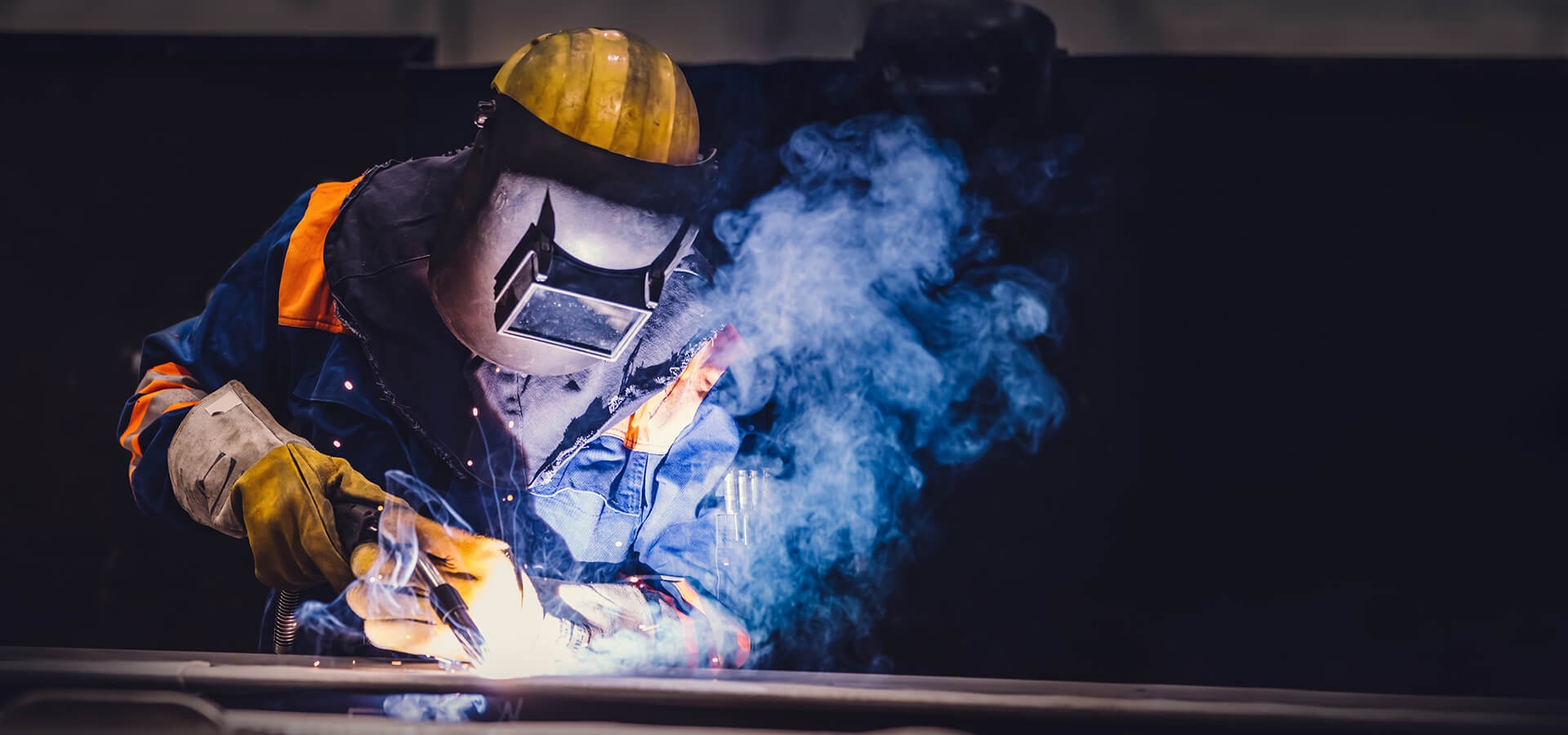 we will reach back to you
GET A QUOTE
what people say
TESTIMONIALS
Excellent products and great support service.Totally impressed with how much effort they went into resolving my problems quickly for me.     
I would like to describe them as simply brilliant. Fast quote, all processes are so simple just really loved the support they provided to my company.
Best 3D scanning services they are providing. Really want to recommend this company to other companies also.